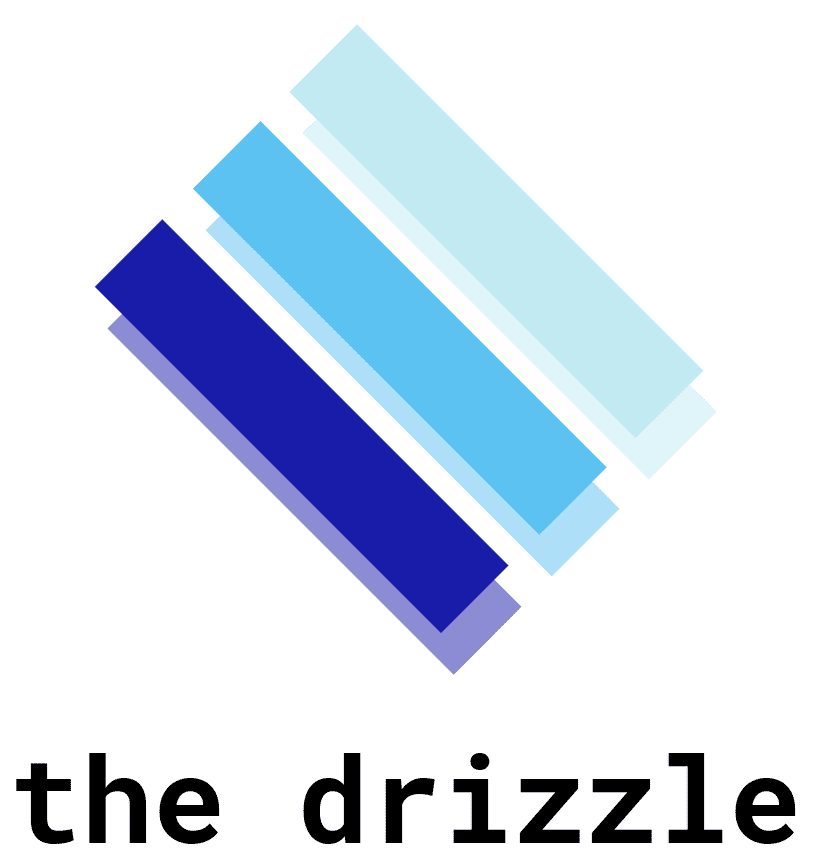 Welcome to Drake's Blog
Hi! I'm Drake Lambert. I'm a software engineer with a love for web technologies and architectural patterns.
I heard somewhere that coming up with blog topics is as easy as identifying challenges overcome. That's what I'll be attempting to post here.
My work usually revolves around ASP.NET and other web technologies, so you can expect to find related content here. Thanks for reading!
I'm happy to discuss any of the material you find on my blog, offer free advice, or just talk tech. Don't hesitate to shoot me an email!
Posts